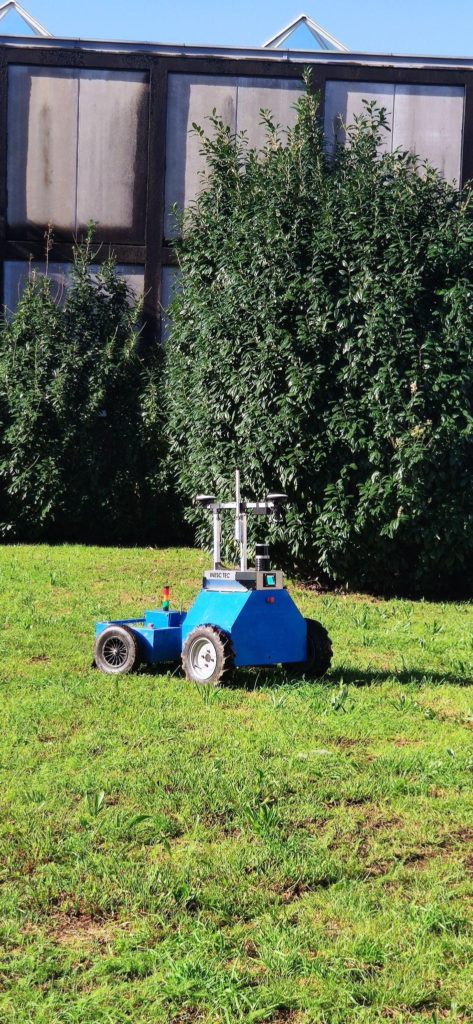 On the 18th of January 2023, the SCORPION project partners gathered at the INESC TEC in Porto, Portugal, for their mid-term review meeting. The meeting was attended by the Project Officer from the European Union Agency for the Space Programme – EUSPA and two External Experts, who took the opportunity to discuss the project's progress and achievements, as well as the challenges faced in the first 18 months.
Besides the review meeting, there was also a demonstration of the robots developed in the scope of the SCORPION EU Project and a visit to the excellent laboratory facilities where the research is carried out by cluster PT.
We are very grateful to all our partners for attending and contributing to the discussion. Through our collective efforts, we can make a meaningful difference in the advancement of cost-effective robots for intelligent precision spraying.